The Nature of Wood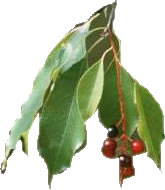 Like all living things, trees are affected by their surroundings. From seedlings to maturity, soil and weather conditions cause the development of distinctive grain patterns, mineral streaks and color variations. Susceptibility to change doesn't stop after the tree is harvested. The finest hardwoods continue to respond to environmental stimuli as time goes by. The color, grain and texture variations that develop are what make wood unique and are part of the intrinsic beauty of fine hardwoods.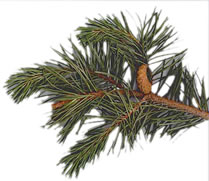 The unique characteristics of wood are natural and neither the manufacturer nor the dealer can take responsibility for the conditions described above.
Samples and phtographic reproductions of wood tones do not always give the true representation of your door. We, at Stallion Doors and Millwork, stand behind the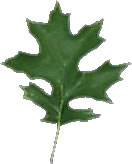 workmanship of our product, but cannot select specific doors for jobs, nor replace doors that have natural variations in color and wood grain.